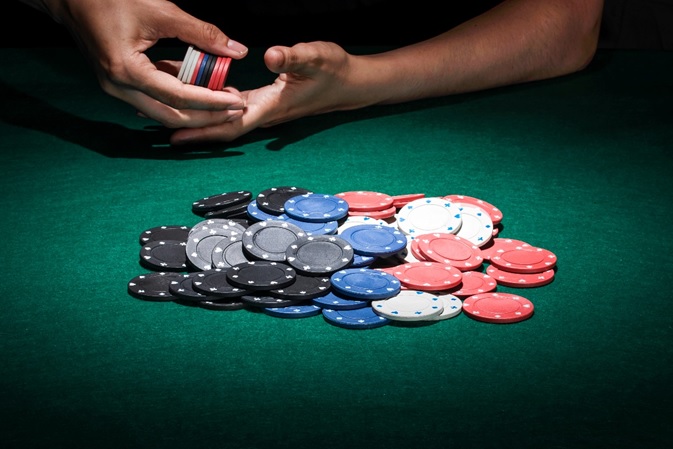 Poker is a funny game where players can adopt a new persona. You can play like a lunatic one day and follow it up by playing like a rock the next day. The style you play will impact your hand selection, your table image and how your opponents will play against you. But what is the best style to implement at the poker tables? In this post we're going to share two awesome styles for crushing online games.
The Loose Aggressive Style
This way of playing is more fun than any other. You get to play lots of hands, do loads of bluffs and get paid off with speculative hands too. This style is tricker to implement online. It takes experience and a knack for post flop poker that few can master. Whilst many try to use this style, the majority fail.
The key to playing strong LAG poker is to know when the pot is there to be taken. For instance, if you've called a raise against a nitty opponent and the board has come low – it's unlikely to help him. Yes, he may have an overpair but if he slows down and is checking, you can take this pot with nothing. This is where the LAG style really helps as opponents will have difficulty reading you. As such, low and disconnected boards can hit your perceived range.
Most good LAG poker players realise that their profits come from playing hands in position, and treading the fine line between LAG and crazy is important. You don't want to be defending too wide from the blinds or opening junk from early position, particularly on internet poker rooms. This will not help your hourly rate and will likely cost you money post-flop too. Instead, try to play the suited connectors and suited aces from later position. You'll find these hands are easier to play and can generate decent pots if you hit too.
The Tight Aggressive Brand
A tight aggressive style of poker is one that has been proven to turn in profits, if executed correctly. Poker training websites will usually teach this style of poker to low stakes enthusiasts as it should increase your win rate and provide a steady income. The reason this style does well is because of the weaknesses of opponents in micro and low stakes games. A TAG style will help avoid the standard cash games mistakes.
The lower stakes games have players that don't adapt correctly to the TAG poker player. What this means is you can play a solid style of poker and still get paid. Pretty cool eh? To play tight aggressive means to be selective about the hands you play but assertive when you enter. This means putting in raises before the flop, continuation betting with regularity and putting in decent value bets on later streets.
Image Source: Freepik