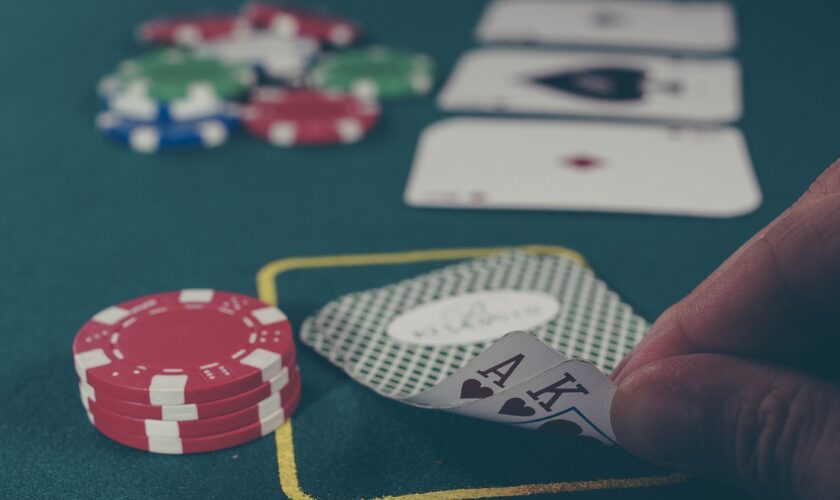 Casino Credit and Front money are both non-chip / non-currency methods of wagering. To use them, players must sign markers which are then tallied up. This wagering methods are pretty unnecessary for low rollers and recreational gamblers, however, they are pretty useful for high roller gamblers.
The main difference between front money and casino credit is that when using front money, the player wagers with their own pre-deposited funds. On the other hand, when using credit, they gamble with money lent to them by the casino. This is very useful when the player needs to continue playing and betting and has run out of cash or cannot make a visa casino payment.
What is casino credit?
Casino Credit is a certain amount of money the casino lends you. How much the casino will lend you is based on the average amount of money in your checking account (between 30 and 90 days) and your credit history.
Getting a casino credit is mostly beneficial for gambling large amounts of money. For gamblers who are only bringing $100 or $200 to the casino, cash works just as well or better than casino credit.
Once you get the money, you can use it to gamble as you wish. You ask for a marker when you are playing at any table or game and the cashier will call a pit boss over, to bring you a printed check to sign (marker). You'll exchange that for the casino chips.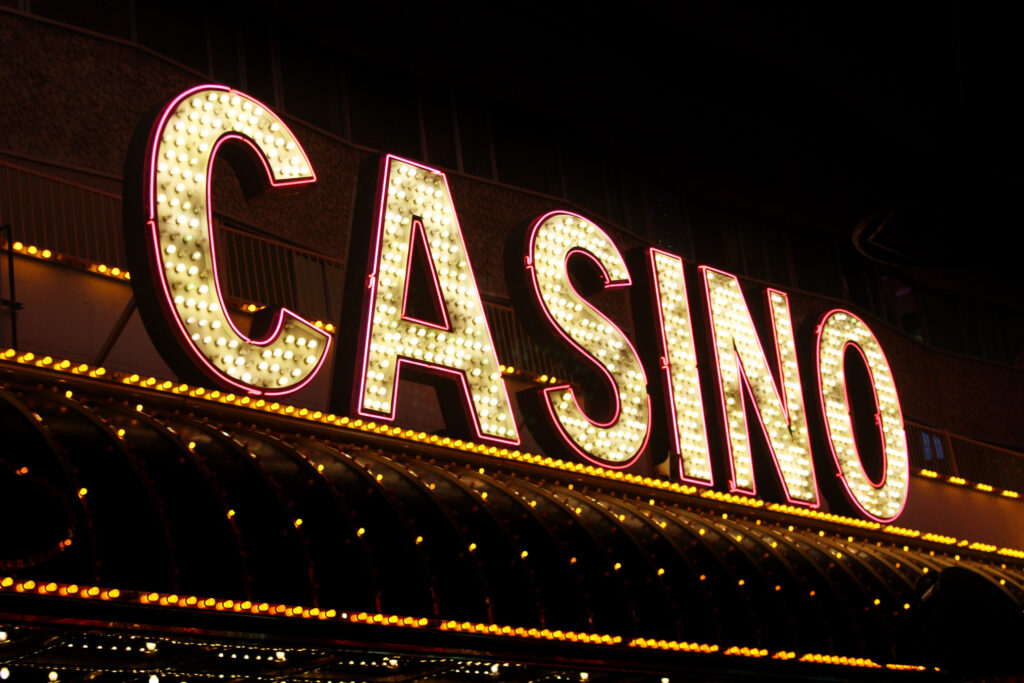 You can even get more credit if you are losing (of course, within reason). Then, at the end of your casino session you must pay the credit the casino granted you by buying back your casino markers with money or with your winnings.
It is quite easy to get casino credit at most casinos. They have multiple ways for you to apply either before you get to the casino or upon your arrival, and multiple ways to make casino deposits. You can just pick up an application for casino credit at the VIP desk or at the chip cage.
What is casino front money?
The term front money is used to refer to money you deposit (up front) into your casino account before you begin your gambling session. If you are thinking of wagering a lot of money at a casino, it is easier to deposit that amount of money ahead of time. Then the casino will give you player credit for the deposited amount. This is one of the casino deposit methods that allows you to play at any table or game without having to carry around stacks of chips or currency. This results really helpful, convenient and safe, since you won´t have to walk into a casino with a huge amount of cash either.
In order to use your front money, you sit at a table and simply call for chips, then a casino employee will give you a form to sign (marker). Once you have finished playing your chips will be taken away.
With the money you deposit you can get casino chips, or request any other transactions you want to make, like wire transfers or bank drafts. You draw down your front money by signing markers, just as you do with casino credit, or by making withdrawals from the cage. At the end of your session, if you have unpaid markers, they will be debited against your front money. You can leave any leftover money in your account for a next visit or you can withdraw it.
For players who pay front money, casinos will often organize 'comps', like a free hotel room, or a free meal at a restaurant. The purpose of comps is to ease a gambler's pain when they lose, meaning that they are more likely to return in the future and place large bets again.
What is a marker?
A casino marker is a paper (like a check) you write to the casino in exchange for chips. Whether you have requested a casino credit or have payed front money, you can request a marker from the table where you're playing in order to get chips and gamble. Then you will have to pay the markers you have requested.