It is a fact that casino hotels are turning into a billion-dollar industry, which indicates travelers adore staying, playing, and enjoying resort-like facilities of spa, swimming pool, and even shop without going anywhere else. Casino hotels are creating of Las Vegas.
After World War II, Nevada had a lot of emerging casinos because these were legal. The place had no tourist attraction, therefore casino owners decided to include entertainment and lodging within their establishment. In 1950s casinos offered slot machines, table games, and lounge acts that were huge to attract guests.
Tourist's attractions are not needed if you can create them. There are many hotels in Arlington, but Angel of The Wind is a Las Vegas model. It offers resort-style attractions and entertainment. It is an advantage for the casino hotel to have landmarks close by.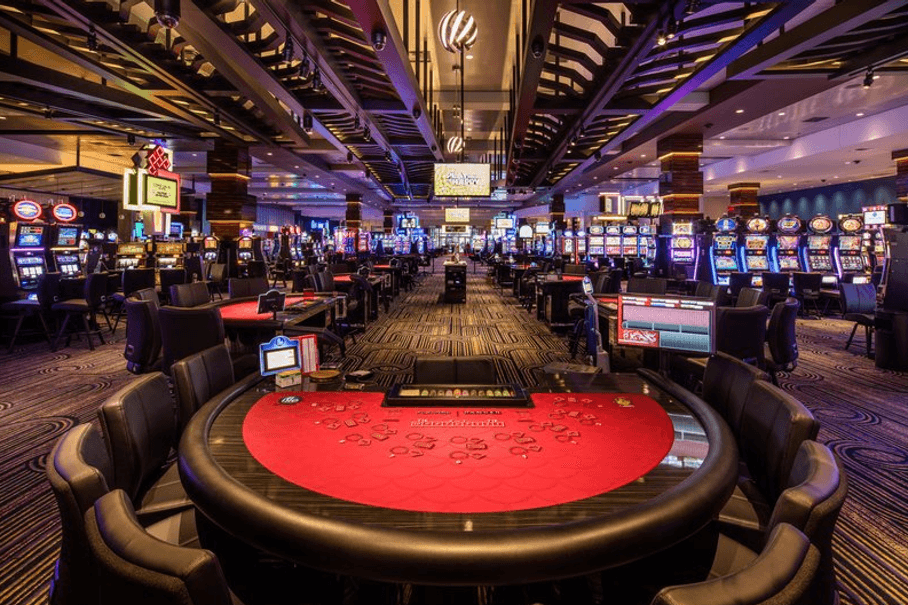 Top reasons why casino hotels rank best
Known to be reputed as safe and secure
Everyone is concerned about security and safety. Gamblers visiting new destinations want to feel safe and secure. Even non-gambling tourists prioritize safety and security. Fortunately, casino hotels are reputed to have the tightest security in terms of manual and technology. Casinos need tight security plan to protect their licenses, so they seriously create a tight security program across their establishment.
So much cash floats in a casino that a feel of questionable activity instantly gets handled. The security forces are always on alert. Loud or over-aggressive guests get removed quickly. Other players feel safe when they play with all the camera watching, police force, and private security personnel moving around.
All-inclusive packages
All-inclusive packages are offered, so people prefer casino hotels. It means you don't need to pay for the drinks, food, or tips. The other packages like a sporting package or spa package can be added. Even family packages are offered today. It doesn't mean kids are allowed to enter the casino area, but there are several other entertainments hosted for children.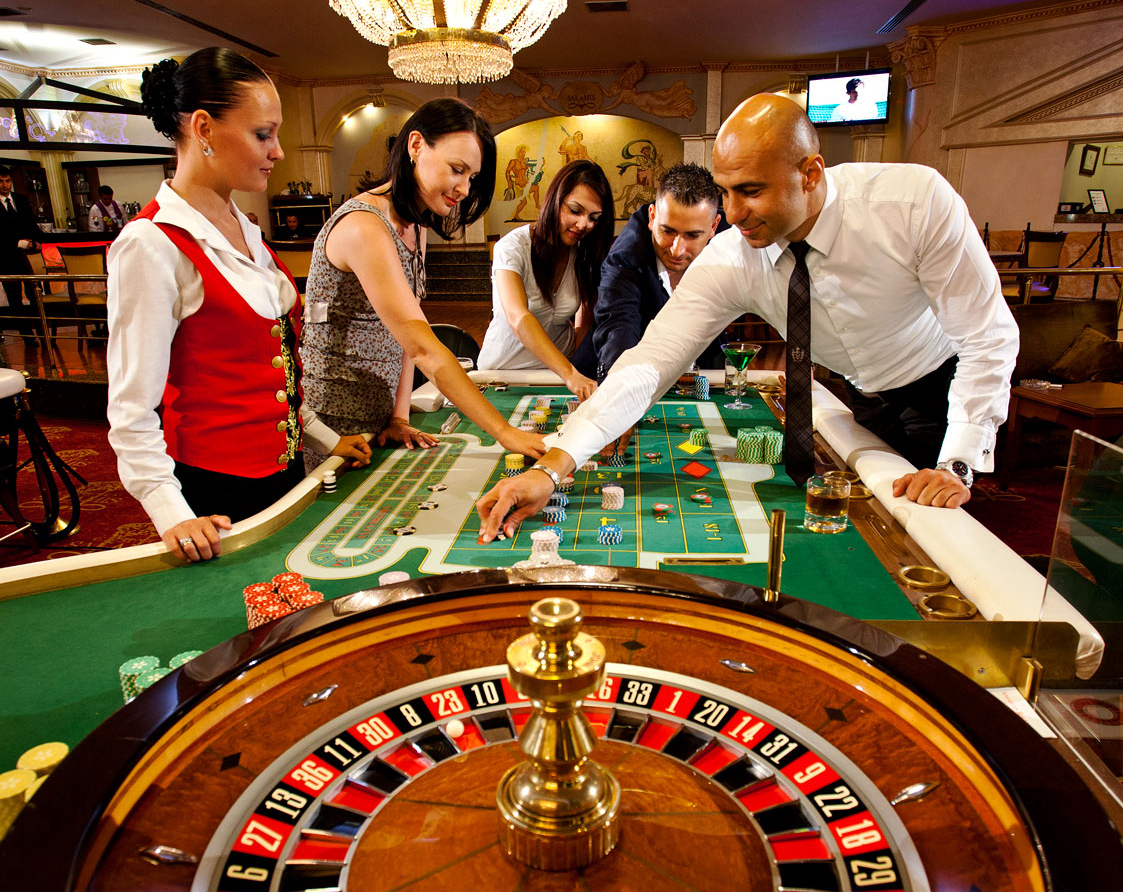 Compensations
Casino hotels offer good deals than any other sector. If the casino hotel is aware that their guest is a high roller, they give them FREE accommodation, meals, or services. Whether you get all three or two freebies will depend on how high you roll on their casino floor. A regular high roller gains lots of gratuities. If you are not a high roller, then become a player's club member. There are some freebies for player's club members as well. Just ask them!